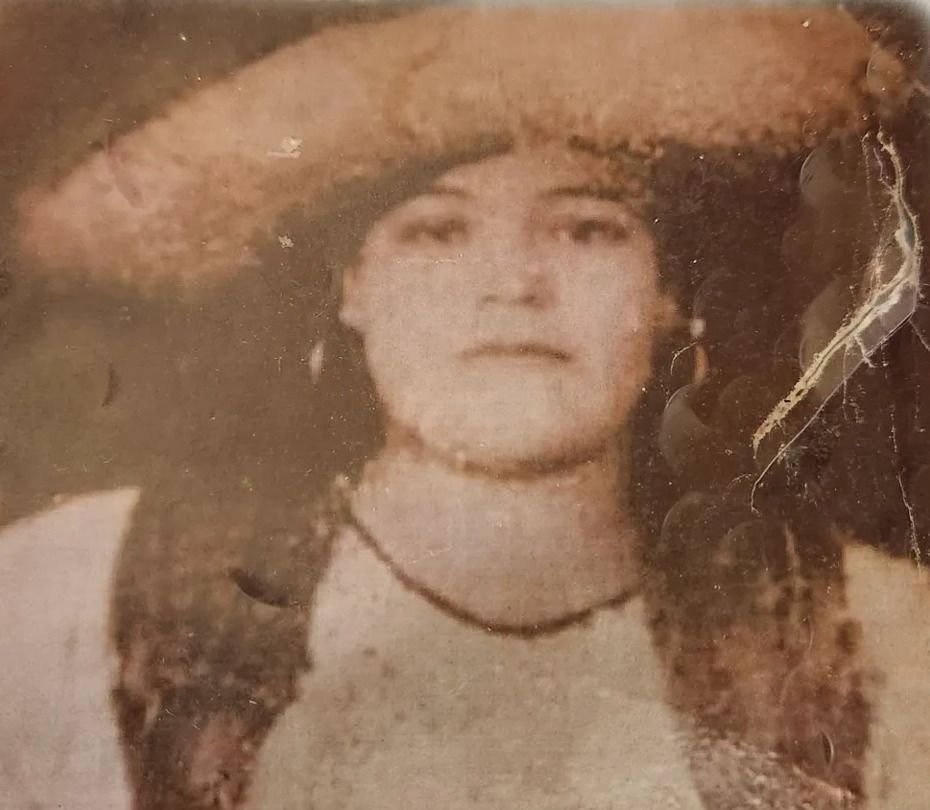 Best Mexican Food in East Texas!
Come enjoy a taste of REAL home-cooked Tex-Mex cuisine in Rusk, TX.
Welcome to La Charra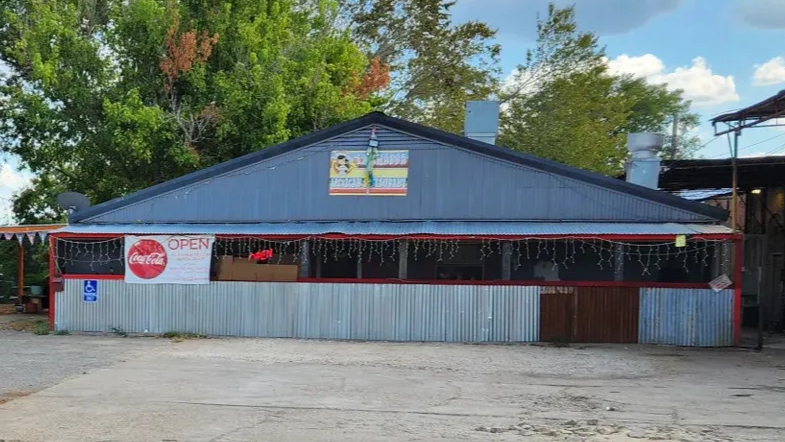 About Us
Hungry for good food and friendly service?  Come enjoy traditional home-cooked southern cuisine served up along side warm southern hospitality.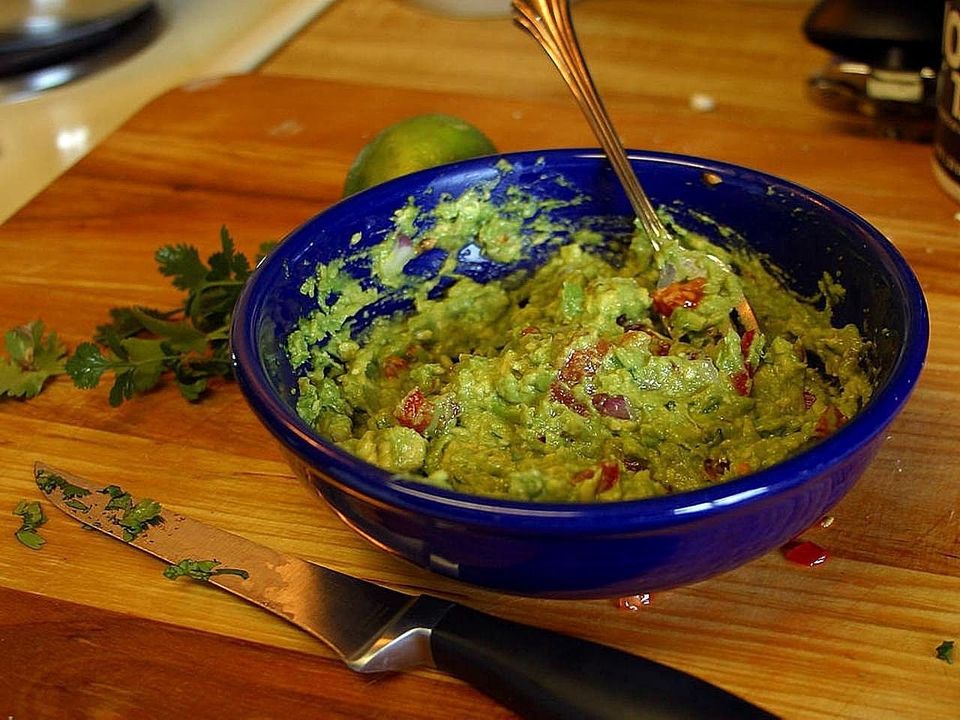 Our Menu
Our menu features traditional southern dishes along with one-of-a-kind creations. Every dish is prepared using our family recipes, fresh ingredients and an extra dash of love.
Come Visit Us Today
Address:
184 East 6th Street
Rusk, TX 75785
Hours:
Monday - Friday: 11:00am - 9:00pm
Saturday: 11:00am - 10:00pm
Sunday: Closed

Dine In. Take Out.




Catering for All Occasions.
Contact us to place an order.
Here's what our customers have to say:
Fantastic little spot. There is both indoor and outdoor seating. They were super accommodating to a vegetarian diet and made us veggie fajitas that were absolutely delicious. Don't sleep on the chunky guac either - I was very impressed. I highly recommend checking this place out if you are in the Rusk area. Have already been back once in less than a month :)
I had the carnitas and oh my stars!!!! They are the best I have ever had. Soft without being mushy and oh so full of flavor. The first red sauce was way too mild for me so I asked for something a bit spicier. I had to mix the two which was a shame. The second sauce has so much flavor it's incredible. It was just too spicy.. My waitress was attentive, friendly and knowledgeable about the food choices. I really enjoyed this place.
"Don't let the humble looks of La Charra fool you. This is a top notch restaurant with service surpassed only by the food, that is saying A LOT. Free margaritas with your meal. Prices are pre recession! Dont miss out on this treasure."